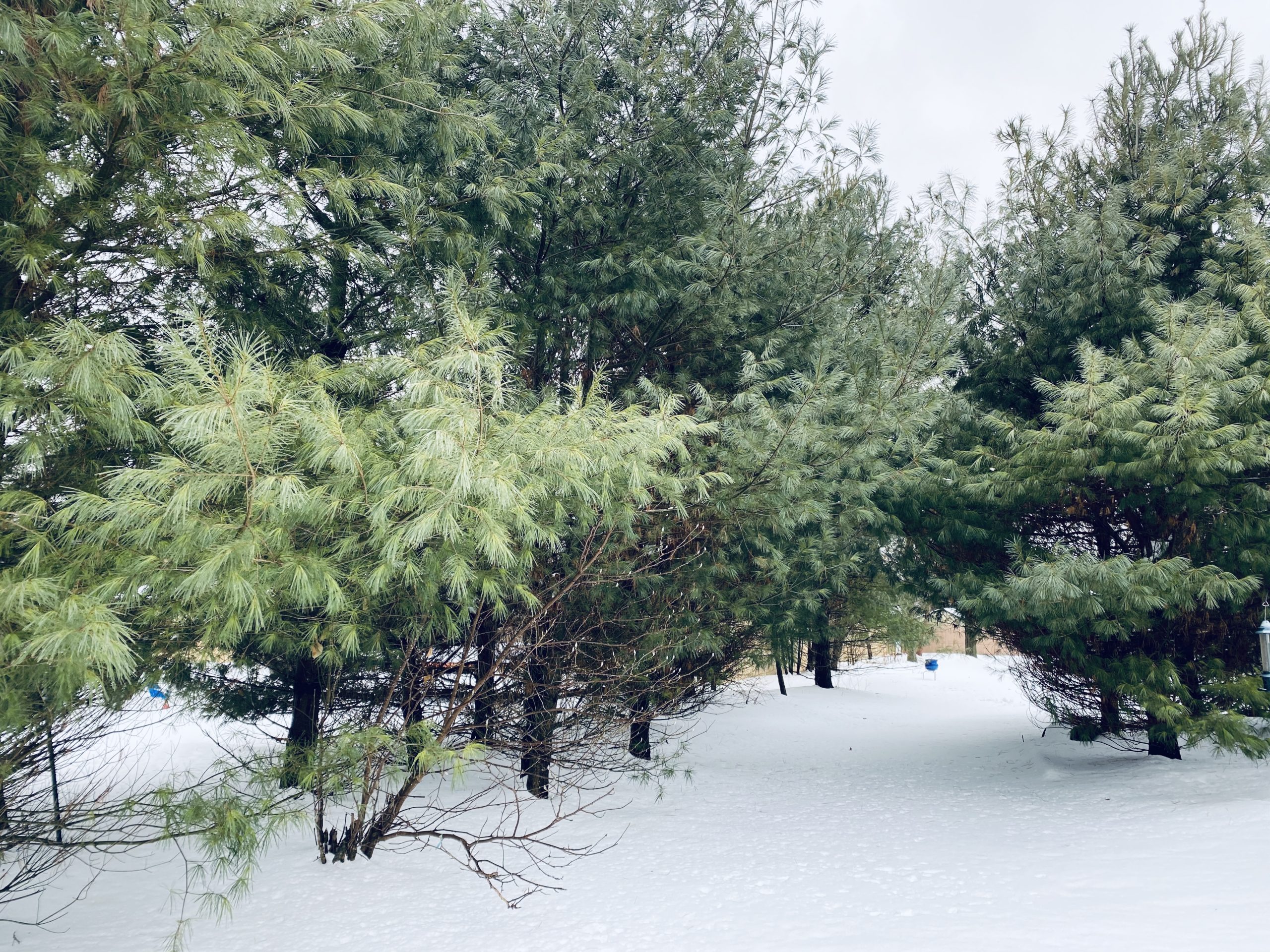 Today is National Michigan Day! Did you know that was a thing? Since 2017, National Day Calendar® celebrates each state in the order the state entered the union beginning with the week of Independence Day and ending with Hawaii. This celebration highlights state history, food and people.
January 18th recognizes the Great Lake State, Michigan which features more shoreline than any of the contiguous 48 states. Of all 50 states, only Alaska has more. Michigan is bordered by four of the five Great Lakes: Michigan, Huron, Erie and Ontario. Michigan also showcases 69,000 ponds and inlands.
We were the 26th state granted statehood. Michigan is unlike any other state with the upper and lower peninsulas being separated by Lake Michigan. Northern Michigan is exquisitely beautiful and the UP access was originally only by ferries. In 1957, the Mackinac Bridge was built connecting the two sides for safe and convenient travel. This bridge is quite a sight and is 26,372 feet long which is the 3rd largest suspension bridge in the world.
Some interesting facts about Michigan:
Michigan has more golf courses than any other state.
Detroit is the largest city in the state, however Lansing is the State Capital.
The motto of the state is "if you seek a pleasant peninsula, look about you."
Mount Arvon is the highest mountain in Michigan, almost 603 meters high above sea level.
Michigan ranks 11th in the Land Area and 10th populous state of the United States.
Michigan is also referred to as the Mitten due to the unique shape like a hand that signifies the LP. Other nicknames include The Wolverine State and Winter Wonderland. I do think it is appropriate that we woke up to 7 inches of fresh snow to celebrate National Michigan Day.